Mavic 3 Lumination Wet Suits are Shipping
phantomwetsuits

@

gmail.com
Designed to float your DJI Drone, Remote land on Water, and use the DJI Refresh Program. Check out all our Rescue Jackets!
​
Designed to fly in the rain but engineered to protect your drone. Check out all our Wet Suits!
​
Check out a few video testimonials from our customers
Video Testimonials ( 5 ) Videos
IRELAND RAIN ! Caught in the Storm
04:38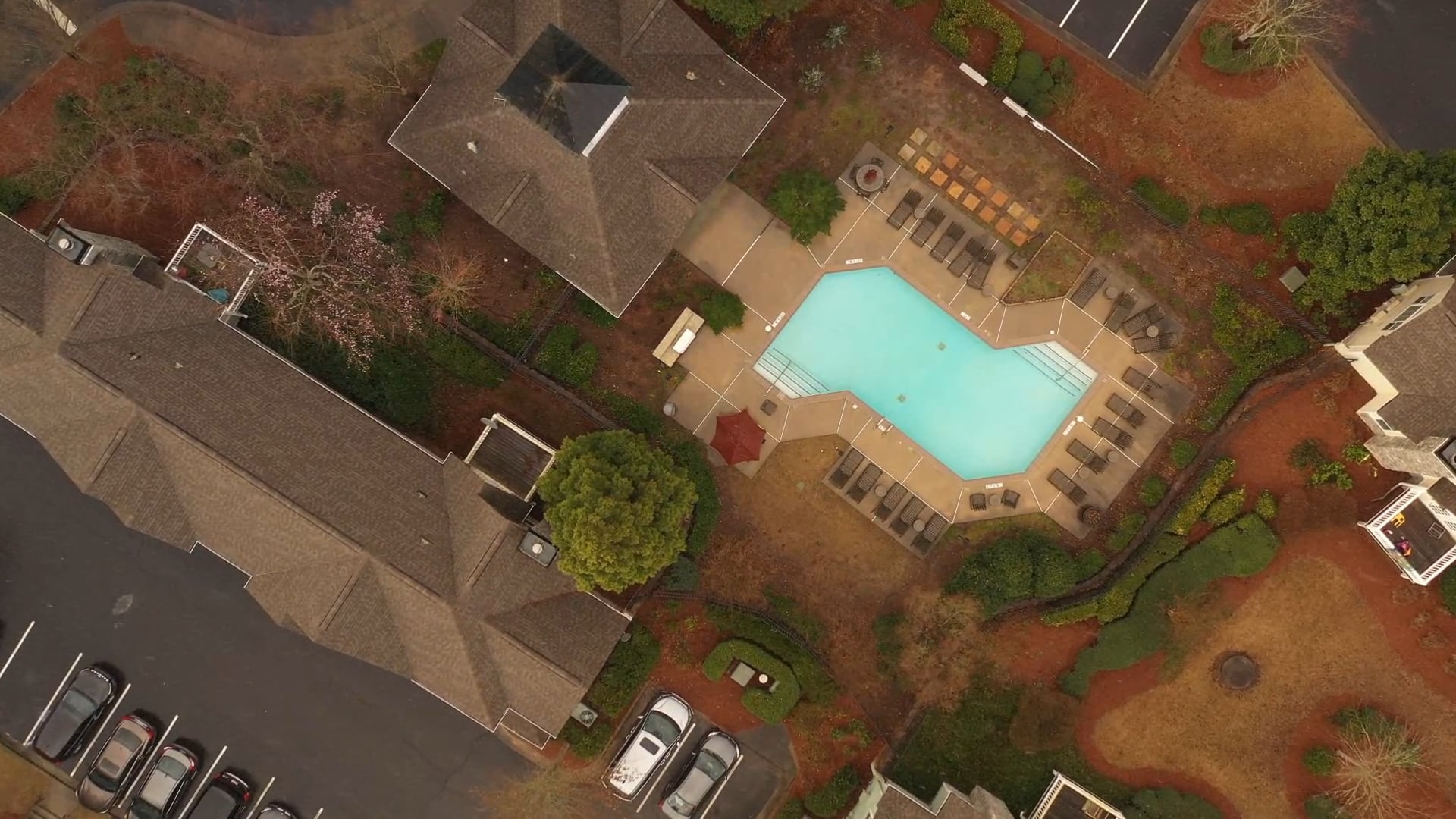 First Unexpected Rain- Client sent us
03:09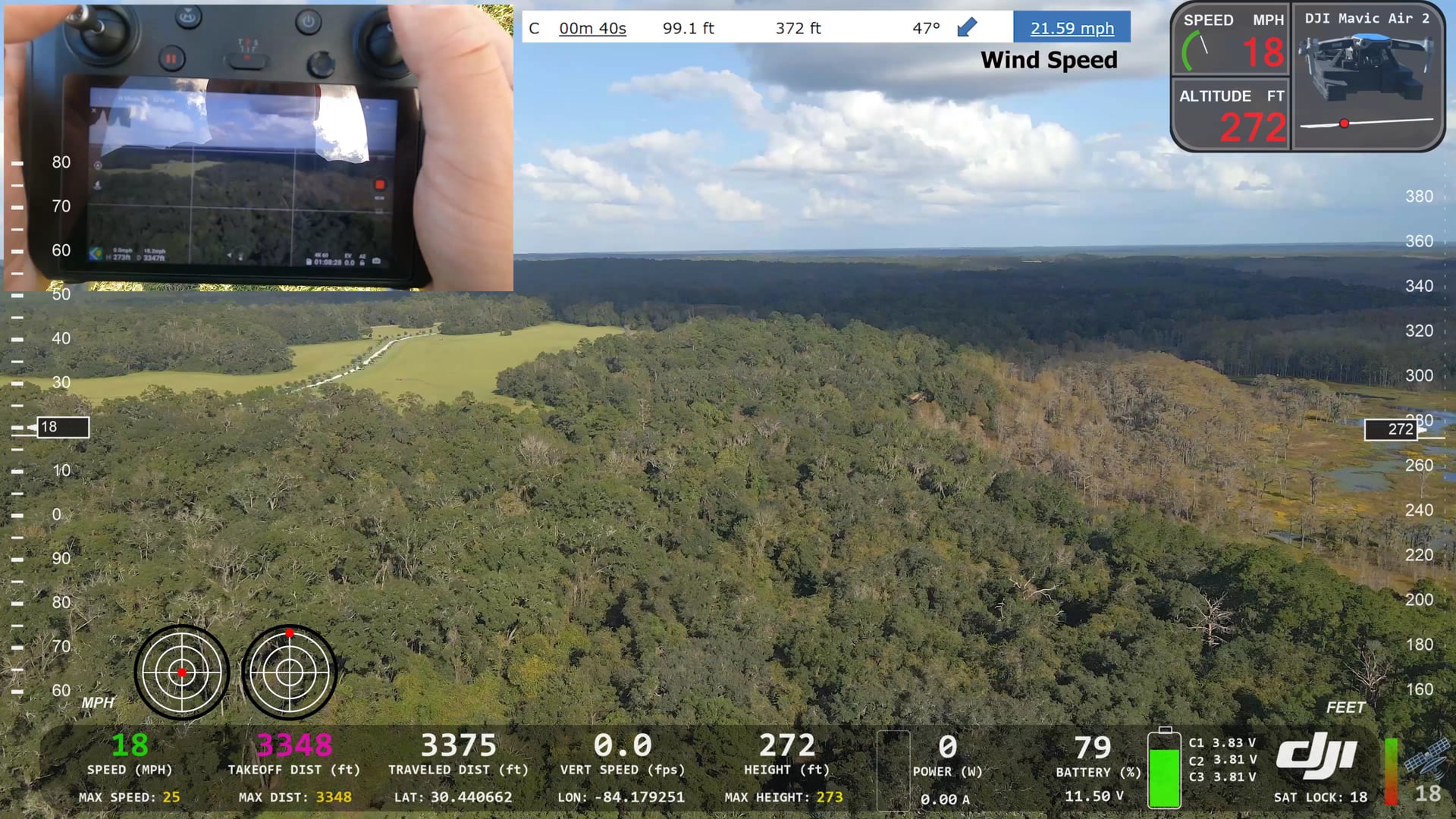 Air 2 Rescue Jacket Range test: 20 mph winds.
14:36
Subscribe to our email newsletter to stay updated about products and more